A professionally crafted video gives your student a strong advantage in a highly competitive environment.
Video essays help college applicants stand out.  
Everyone can benefit: performing artists, visual artists, athletes, and anyone with a good story to tell.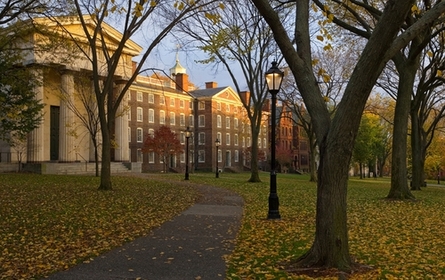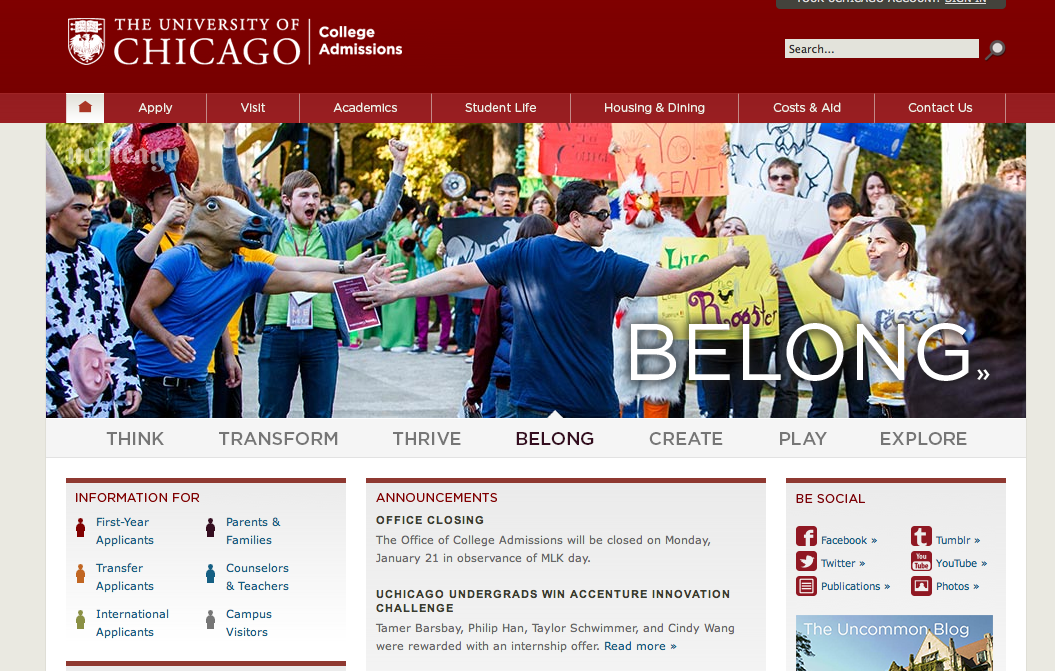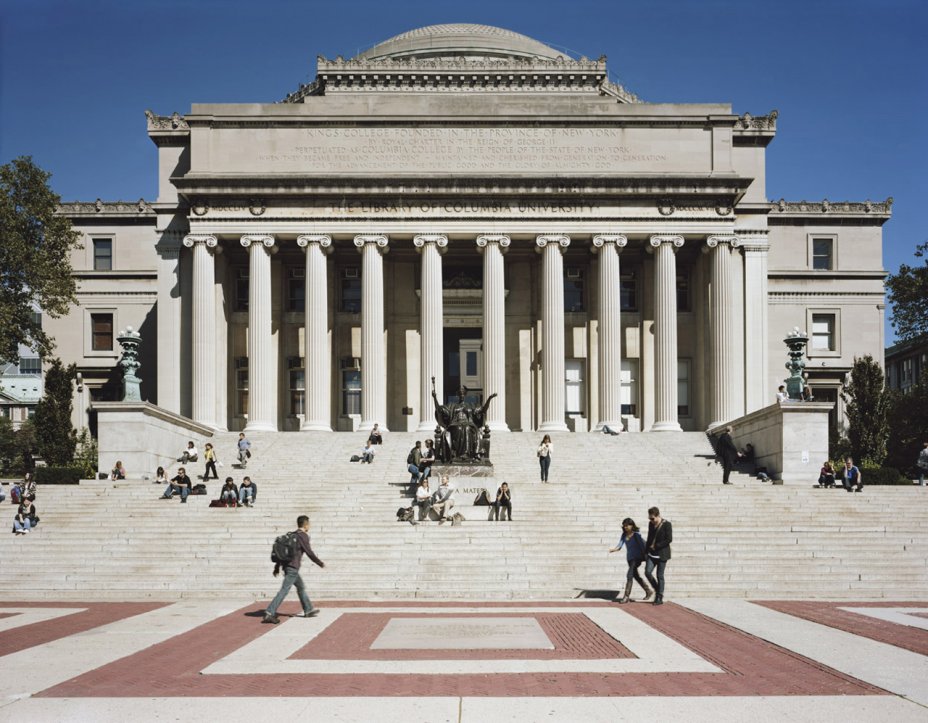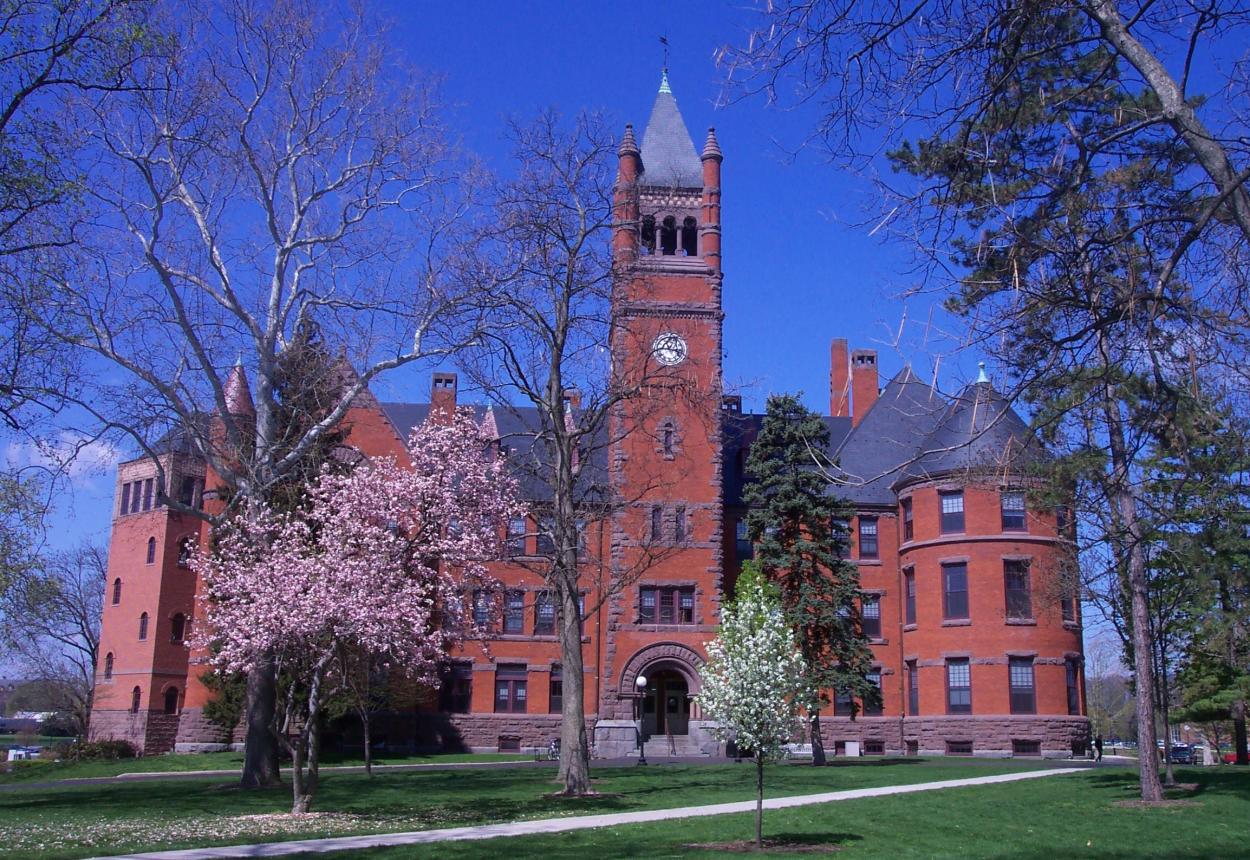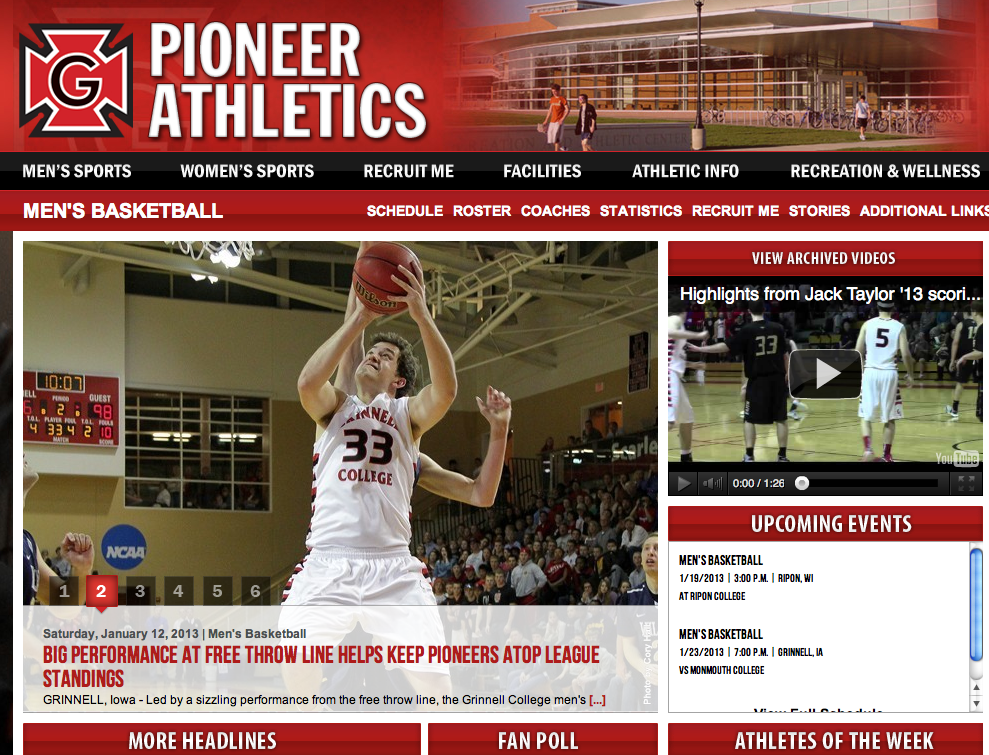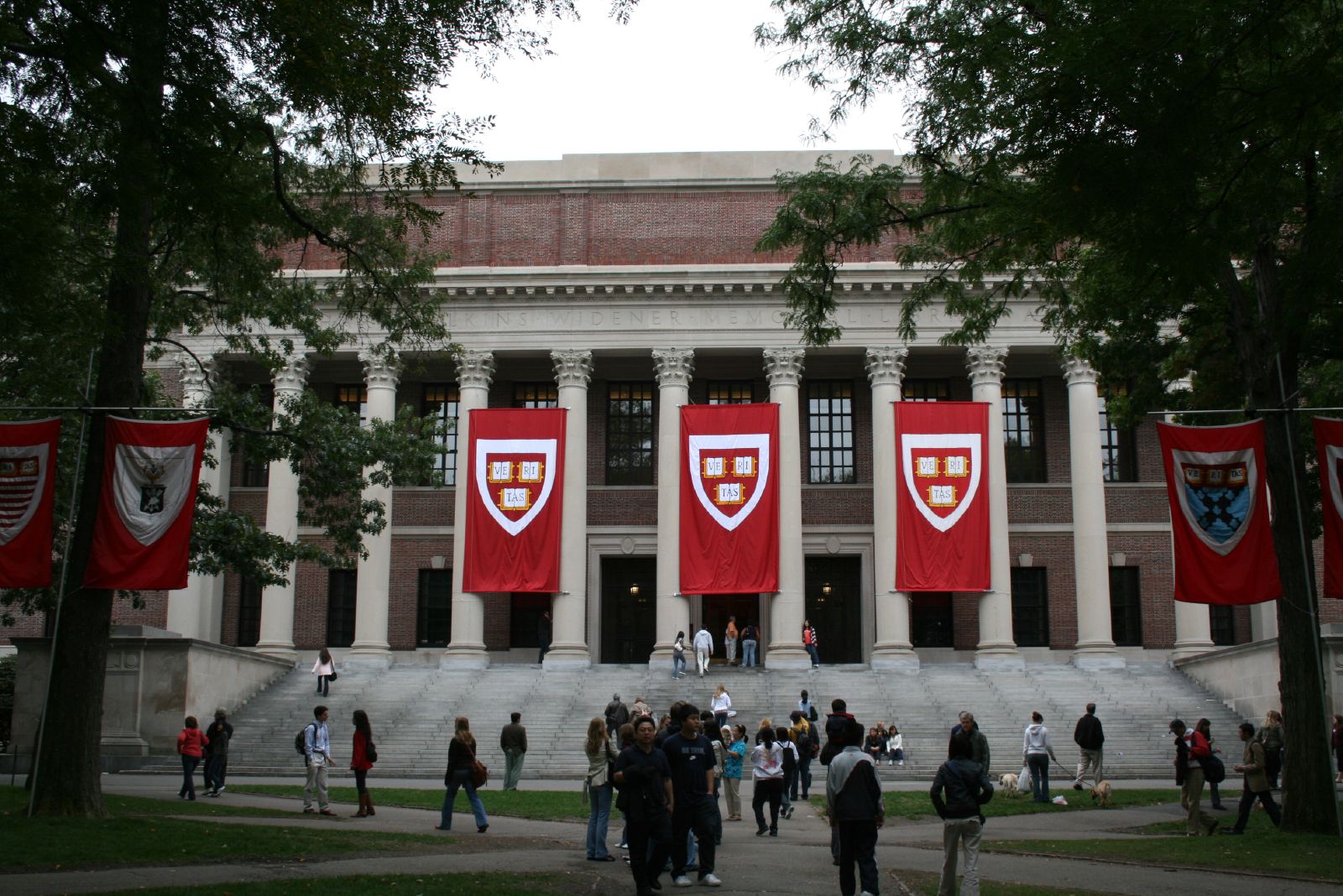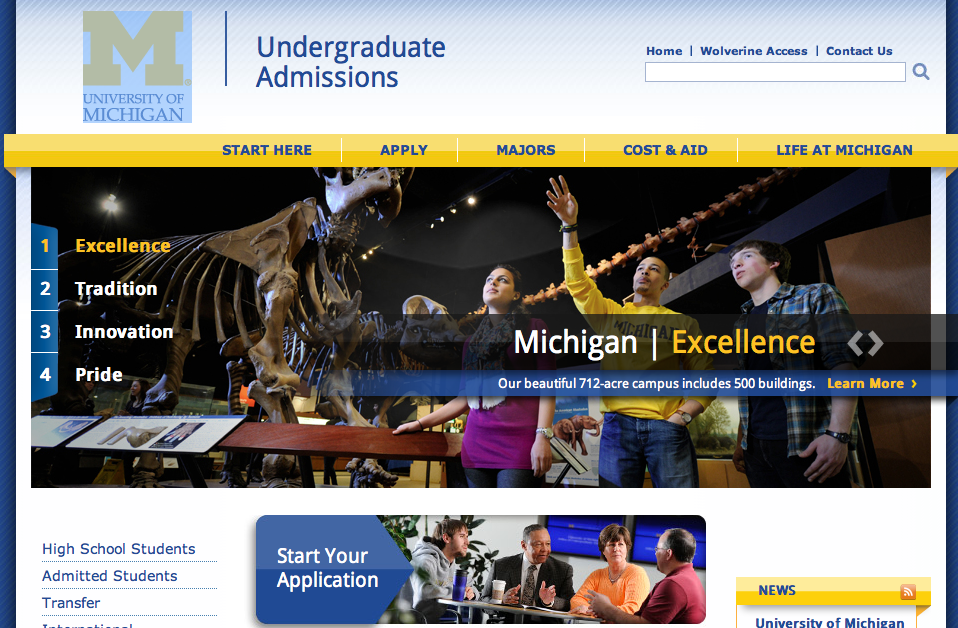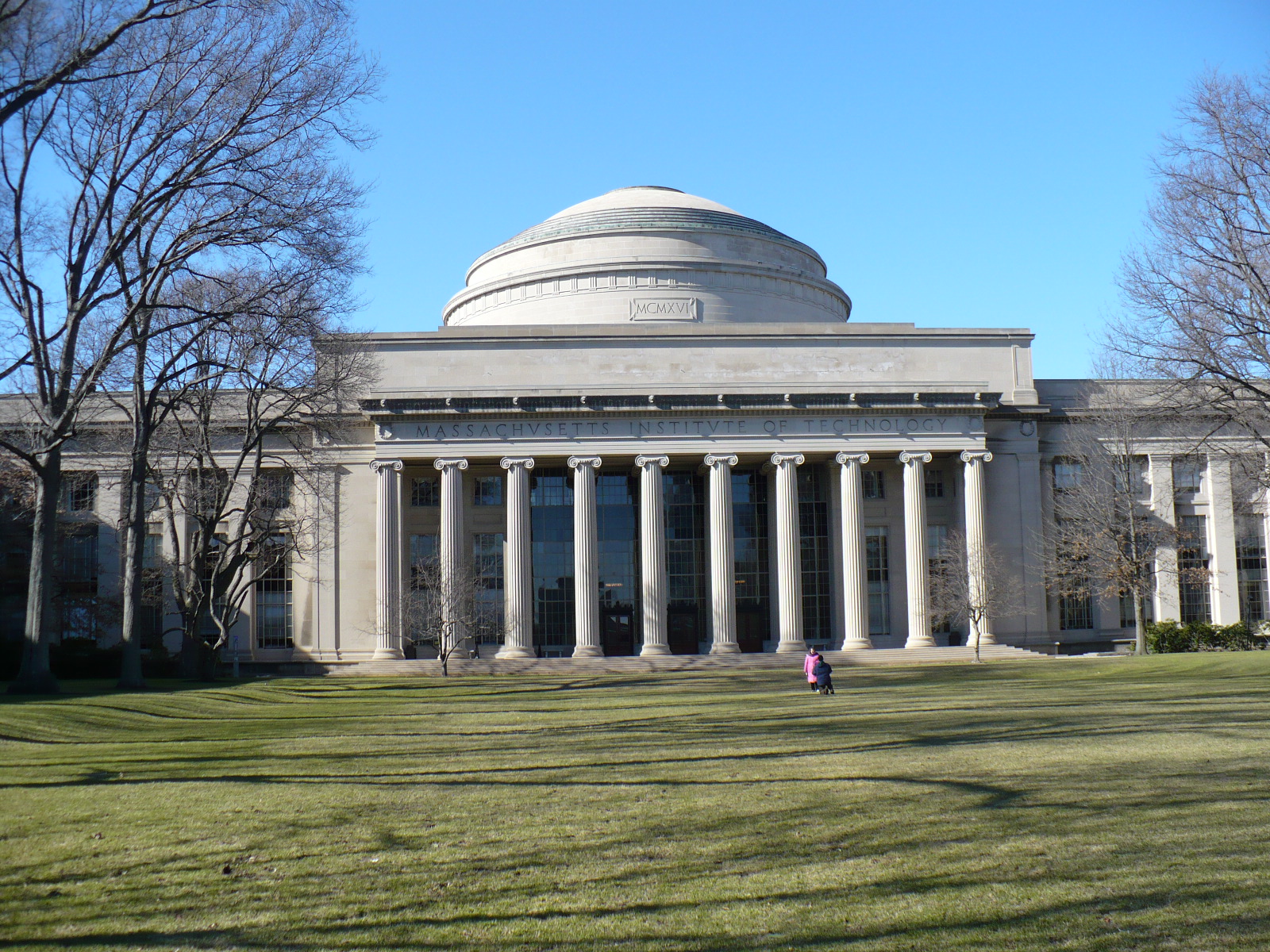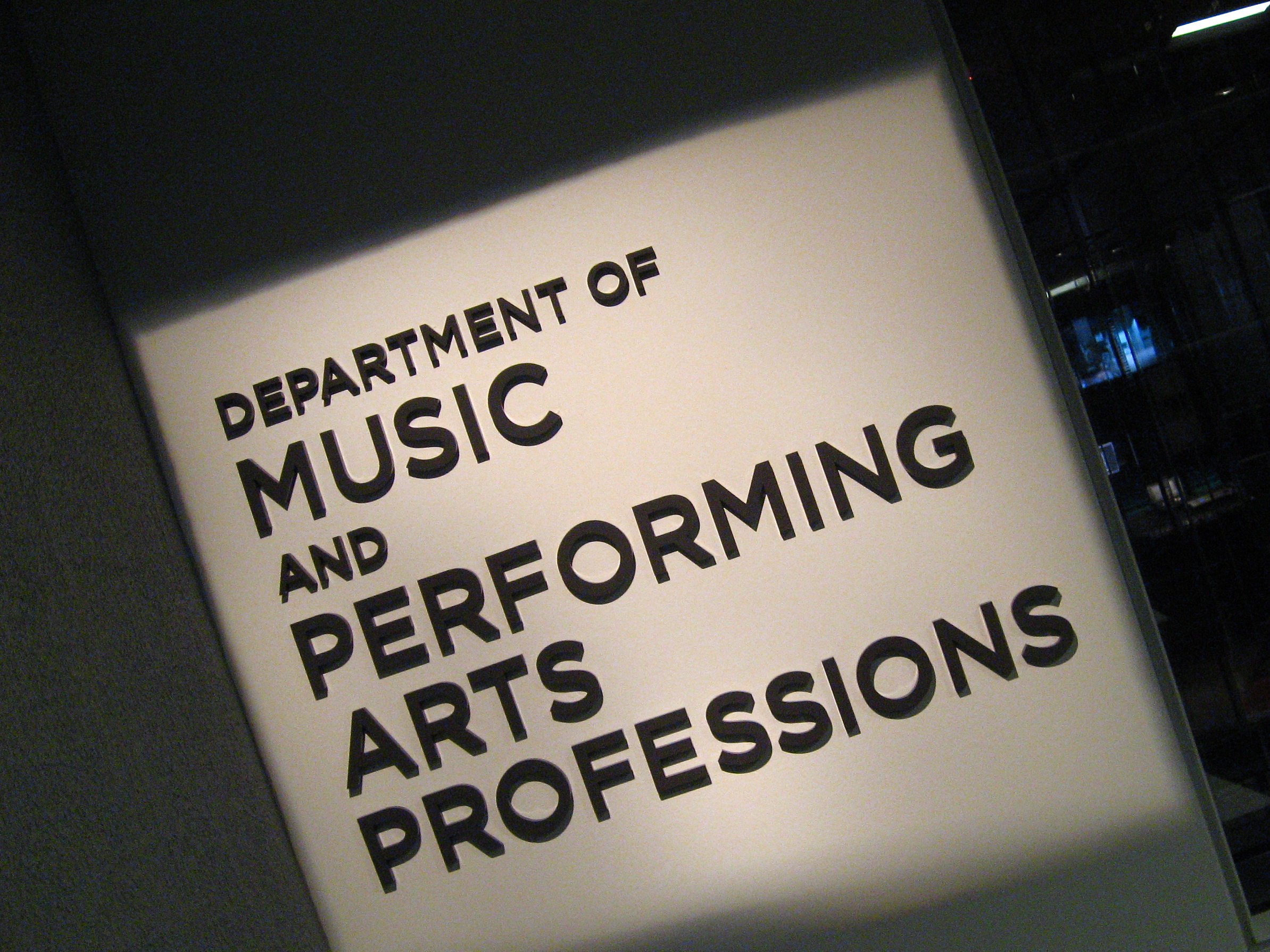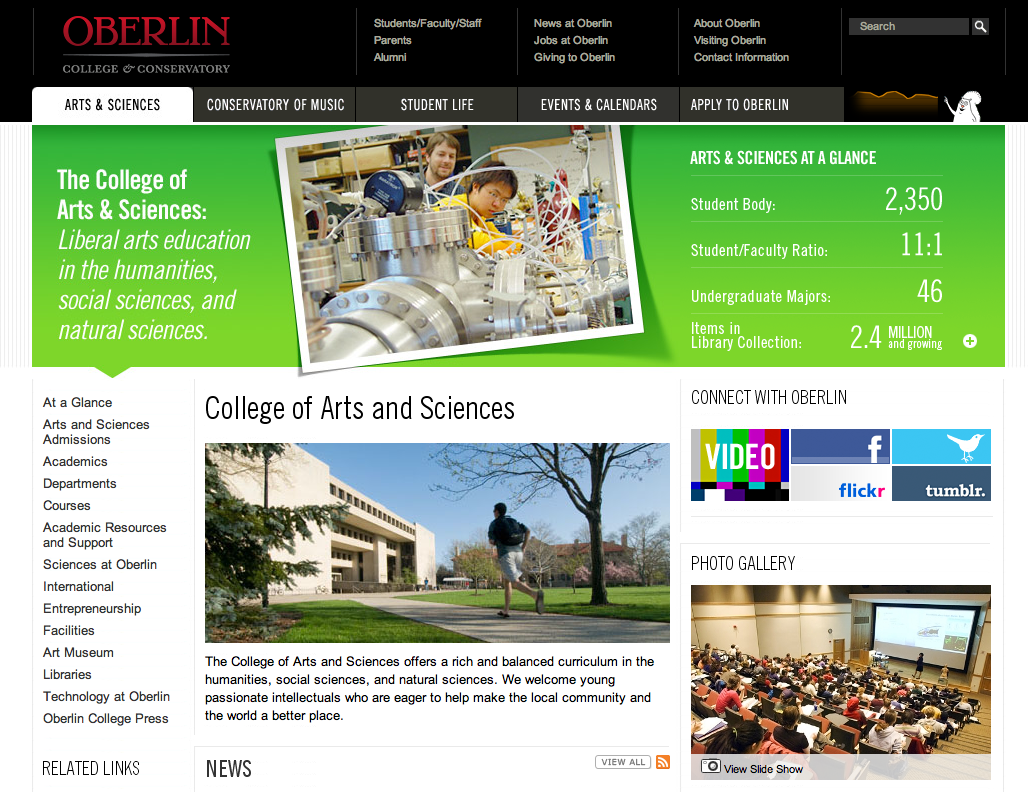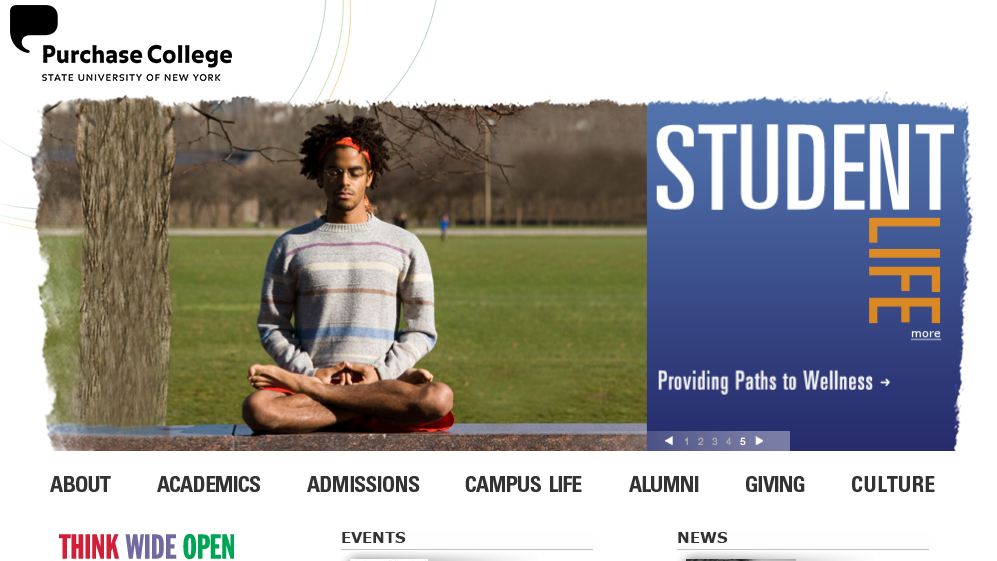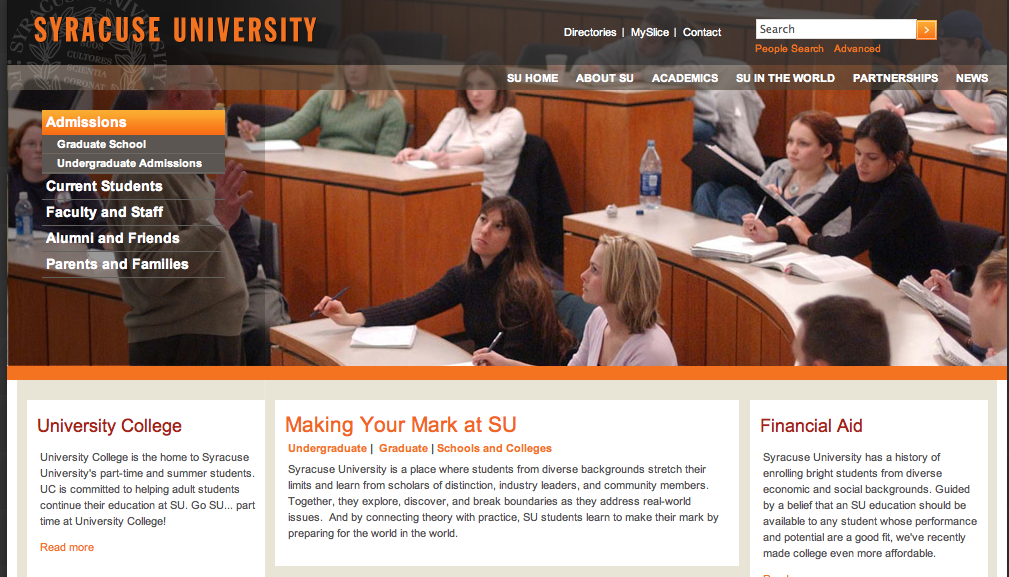 On-campus interviews are all but obsolete, so a short, professional video highlighting a student's unique abilities and passion makes a great impression.
"Videos can definitely help because after awhile everyone's application on paper starts to run together."  -– Tim Hudson, admissions officer, Davidson College
Some colleges require video.  Dance, music and theatre departments often demand video to qualify for on-site auditions.
College athletic coaches require video prior to application deadlines. Football and soccer coaches spend the winter reviewing applicant videos.
More and more colleges accept video as a supplement to the application.
It's a great opportunity to stand out before everyone submits video.
A few admissions officers from elite colleges explained to me that they currently lack the staff to review video, but recognize that video will soon be a welcome part of portfolios across the board.
Contact me to discuss how a video can help your high school student.
Family Tribute Film
917-447-1285
RichardBKaplan@verizon.net