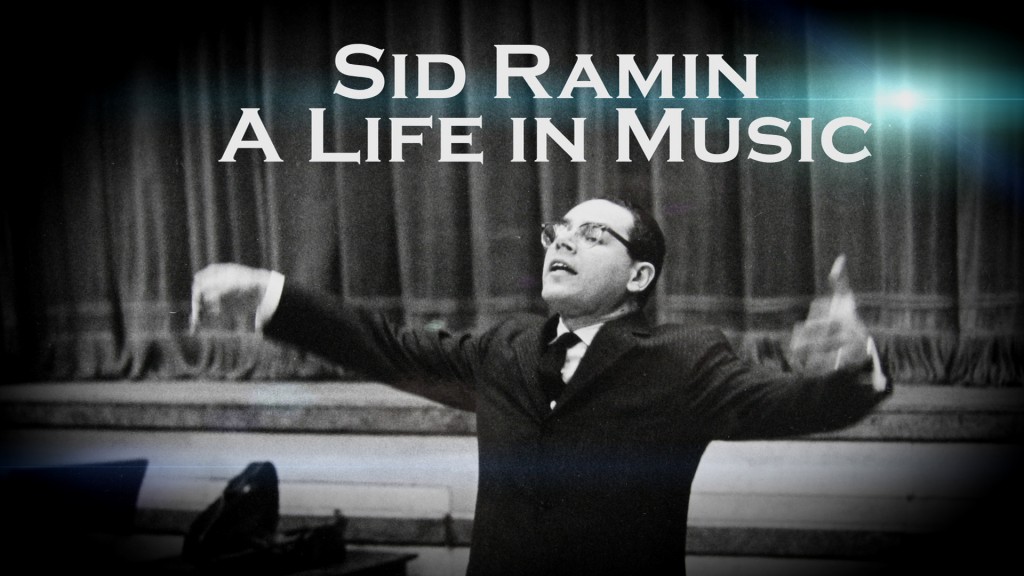 Family Tribute Film creates broadcast quality, personal heritage documentaries as a loving legacy to family members… A close friend… A mentor.
For special occasions… As a lasting family legacy for generations to come.
A customized video biography, given historical archival context.
Made with respect, integrity, professionalism.
Click here to watch sample Legacy Videos
Client Testimonial:  I am both deeply grateful and moved by the portrait you created of a man, and of a time both passed. Exactly as you intended the video is a heartbreaking, powerful story of love, all kinds of love.  I couldn't be more pleased and impressed by the end result. I wish there were a simple way to express the extraordinary impact of your work.
Ultimately, this film will be the memory of the unusually talented man who fathered our son. He lost his father young.  It matters to have this particular piece of family and cultural history preserved and presented in such a compelling way. Thanks to your very considerable efforts and talent, my son can continue to have access to an accurate portrait of his father in all of his complexity. ~ Amy
Client Testimonial:  Both my parents are in their 80's. I didn't want to regret waiting till it was too late. I wanted to capture their personalities, their sense of humor, their love for each other on tape to show my grandchildren some day.  My folks were thrilled and honored that we wanted to make this tribute to them. They have always told wonderful stories about growing up during the depression and I wanted those stories recorded in their own voices, and lasting for generations. 
What a great job Family Tribute Film did.  We loved it!!!  All of us enjoyed making it. You guys made it easy!  And you made the film fun by adding music, films and historic photos depicting their era!  You gave it a cohesive structure and made it fast moving.  A home run.  Something that we'll always have.  ~ Michael
Family Tribute Film
917.447.1285
RichardBKaplan@verizon.net