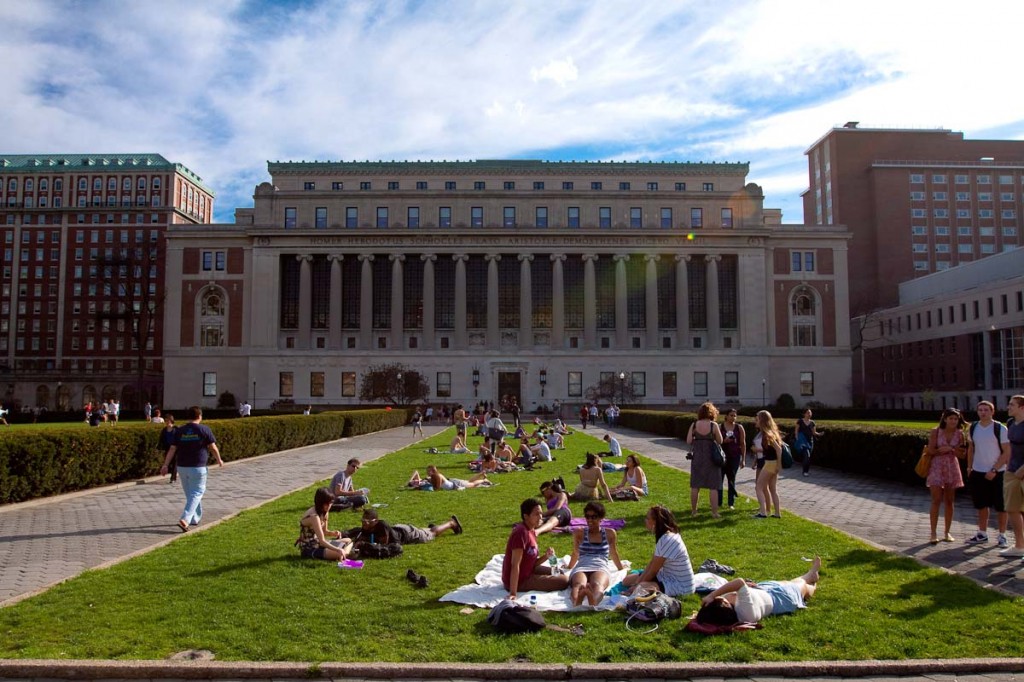 For college…
For a lifetime
Question:  When should you make the video?
Answer:  It is never too early.
You may want to document your child's process over a few years.  Video, photos, awards. These images can be important to show colleges long term commitment and growth. Plus, they preserve cherished family memories.
By spring of junior year families should plan a video for the student's college applications, before becoming immersed in the application process, or being inundated by challenging senior coursework.
Some of the best events to include in your child's portfolio occur in the Junior spring or summer: musical or dance performances; theatrical productions; science fairs;  sports; or community service or internship.
By the fall of senior year your student's video can be tailored to specific college choices and majors.  The additional months allow more time to excel in their featured activity.
Even winter or early spring of senior year, after submitting all your applications or even after you have been deferred, is not too late. Every high school counselor and college admissions officer counsels DO NOT GIVE UP if you have been deferred.  Communicate continued interest and submit updated and new information. An ideal time for a video.
Case Study  A client contacted me in February, after his son got waitlisted at his early decision choice.  We quickly created a video to help the student stand out with his unique scientific approach to art. So successful was our video that when the admissions officer informed the student of his acceptance, he cited the video as convincing them of his his unique vantage, artistic abilities, and steadfast dedication to their school. Although he had previously submitted photos of his artwork, admissions officers were skeptical that a high school student had actually created them. But seeing him blow glass and weld metal was believing.
Family Tribute Film
917.447.1285
RichardBKaplan@verizon.net