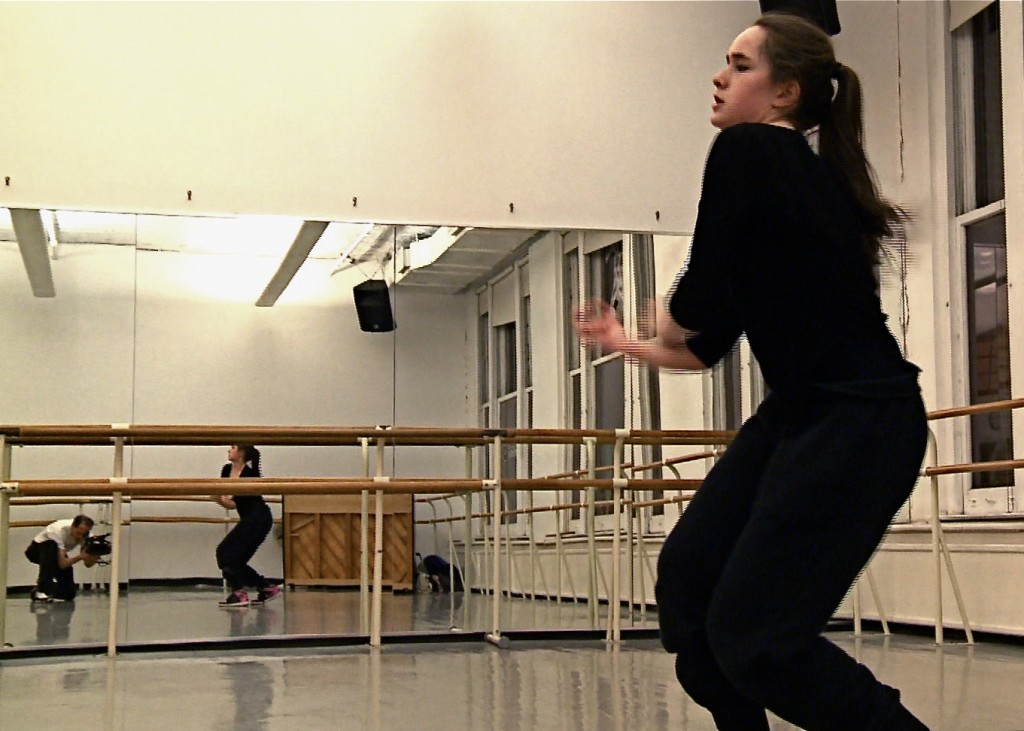 Family Tribute Film offers customized production and editing packages to fit your needs.
College application videos showcase students' distinguished abilities, presenting  them as unique, distinctive and passionate.
Most productions entail only a few hours of shooting, whether it's a performance, an interview, or both.
Studio Shoots  Some performances are better covered in a controlled situation, such as in a dance studio where we can shoot multiple takes from various angles to select the best performances.
Live Events  We also shoot one-time musical, dance or theatrical performances and athletic events. We highly recommend more than one camera for covering these once-in-a-lifetime events, increasing production value and enhancing the overall impression of your child's performance.  We recommend our videotaping, or at least attending, rehearsals.
Edit Only   Sometimes Family Tribute Film doesn't even shoot.  After we consulted on intent and content, a client in California audio recorded his son discussing his unique approach to his art and sent that via the Internet along with very good photos and home video of the student at his craft. We conformed the home videos to match high-resolution video codecs and enhanced the image quality of the videos and photos to edit at the highest possible resolution.  Likewise, clients can send us video clips from a season of sports.
Extended Shooting  We can shoot over an extended period of time, such as an athletic season, or throughout preparations leading up to and including a big performance. We may shoot key events over a year or two, tracking the development of the student in her activity.
Or any combination of the above, such as upgrading your home movies and editing them with our new footage.
We also consult.  A parent or student may want to shoot, edit, add music, output and post their own video, but may need some technical tips along with objective, professional advice to assure that your homemade video presents your applicant in the best possible light.
Deliverables  We can output our videos in three different modes:
High-definition, high-resolution QuickTime movies for the best quality onto a hard drive.
Slightly lower resolution HD videos for Internet streaming: to a college website, You Tube, or Vimeo, etc.
DVD with either simple or more elaborate menu interfaces. Archival DVDs available.
Family Tribute Film
Richard Kaplan 917.447.1285 or Randi Cohen 917.767.6260
RichardBKaplan@verizon.net