Every film must tell a great story and look as good as possible– whether it's a 2-hour PBS Special, or a 2-minute college application video.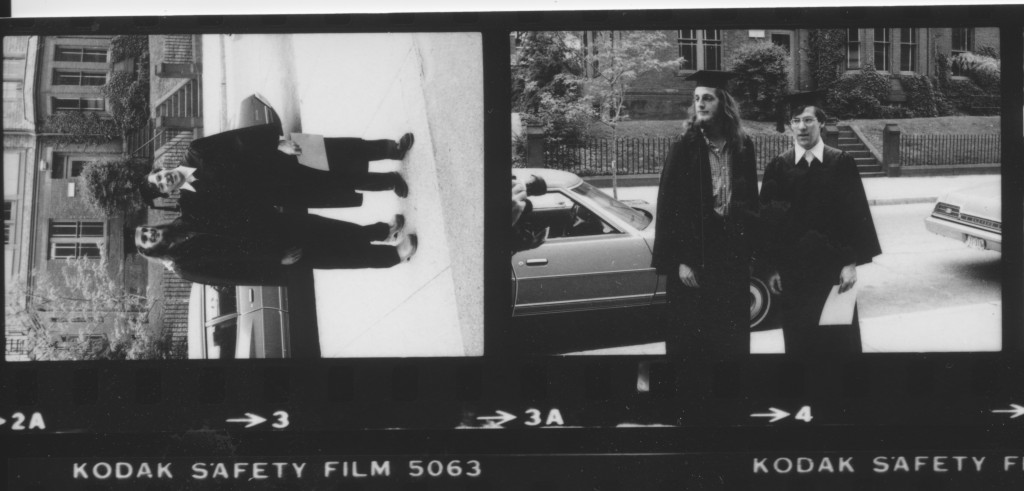 Family Tribute Film founder, Richard Kaplan, is a multi-award-winning filmmaker. For his first gig after graduating from Brown University and Rhode Island School of Design he scripted documentary narration for the legendary Orson Welles.
Richard collaborated with James Earl Jones and Mike Wallace among many others, writing, producing and directing nonfiction television for CBS News Productions, the History Channel, Animal Planet, as well as PBS, and has created hundreds of commercials and promos as Senior Writer-Producer for Time Warner Cable.
In addition to family legacy biographies and college application videos, he shoots, produces and edits videos for the Metropolitan Opera Orchestra, political campaign videos and slideshows; creates educational media for museums, including Ellis Island and the U.S. Holocaust Memorial Museum, and produces for corporate clients and non-profits such as the FDNY, the Children's Defense Fund, the Child Abuse Prevention Program and various New York City schools.
Richard fosters a lifelong commitment to educational advocacy and mentoring in tandem with his media career. He began teaching while in high school; did childcare for battered women during college; taught in East Harlem; then in a Brooklyn Vietnamese anti-gang program; and teaches gardening in public schools. A proud father, he has served on parent school boards for more than a decade and coaches his sons' basketball teams.
The result: Uniting a long career in media with a commitment to helping youth, he deeply enjoys bringing out the best in Family Tribute Film clients, helping them tell their stories in the most effective way, whether to achieve college dreams or give loving tribute to a family member.